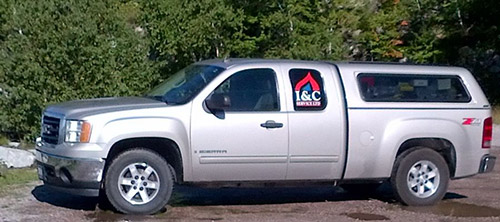 Alan Freeman is an Instrumentation Engineering Technician graduate of Mohawk College. He has a Red Seal 447A certification and CET status. Alan Holds a Gas Fitter 1, Oil Burner Tech 1 and a Petrolium Maintenance 3 license. 
He has being working in the Instrumentation field for over 30 years and travelled through much of Ontario. he has also done work in Manitoba, Nova Scotia and Alberta. Outside of Canada he was involved in jobs in New York City.
Experienced in both boilers and Co-Generation systems, Alan has done Trouble shooting, Preventive maintenace and commissioning.
He also has certification in Cross Connection Back flow Prevention.
Alan has been a member in good standing with the International Society of Automation for over 38 years.
If you'd like to learn more about what Alan can do for you, visit our Services page, or Contact Us for a consultation.